psychological counseling
psychological counseling
psychological counseling
psychological counseling
https://tantraestonia.ee/kontakt/
Couples counseling
Couples counseling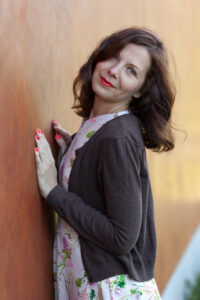 Psychological counseling
Be yourself! Everyone else is already taken! Oscar Wilde

Psychological counseling
Psychological counseling is a co-creation with a therapist that focuses on solving your issues, questions and tasks. It is time just for you.
In a loving, open, and safe atmosphere, we will look at the challenges that have arisen in your life and find the reasons and solutions.
What are the benefits of the counseling?
Just after one session, you will see the direction what to do/where to go
You will recognize and let go suppressed and unprocessed emotions stored in your body and mind
You will see the root of the problems and set the first steps to the solution
You will learn how to improve your sexual health and vitality, and how to raise your sexual energy
You will let go your negative beliefs, fears, feelings of shame and guilt
Private psychological counseling and Couples Counseling can help individuals and couples who suffer from a wide range of issues such as anxiety, trauma, stress, depression, hormonal imbalances, immune system dysfunction, addiction, grief and other conditions.


Psychological counseling
60 minutes
In private or Online


Couples counseling
60 minutes
In private or Online

Come and discover your and your bloved ones beautiful inner world!
When booking a counseling, please consider that you have to pay an advance payment of 50 %
When booking a session, please keep in mind that the reservation time can be cancelled no later than 24 hours prior to the start of the session.
Let´s respect each other's time!